Last Saturday October 3rd, I had the pleasure of discovering an absolutely beautiful trail in Gatineau Park. It's called the Wolf's Trail and is one of the more challenging trails there.
The reason I wanted to post on the blog about this hike is because I hadn't been outside in a while, due to the circumstances we are currently living. It made me realize just how important it is to go outside, breathe some fresh air, and enjoy the beautiful nature we are surrounded by. (and all of this while also getting my steps in 😏😉)
Although it was hard to get up so early on a Saturday, it was most definitely worth it. The hike's duration in total (there and back) is about 4 hours. There are uphills and downhills, beautiful high trees, and at the end of the trail there is an open rock viewing area of the Gatineau Hills and the Ottawa River Valley. The view was incredible.
Told you it was incredible!
The best part was that you could see fall's colours all around. The leafs changing colour definitely got me in the October vibe. 🍂🍁
Fall is one of my favourite seasons, there's something about it that makes me feel all cozy and happy. This hike was the perfect day to welcome fall and say goodbye to summer. Now with only a couple of weeks left before the competition I could not be more excited!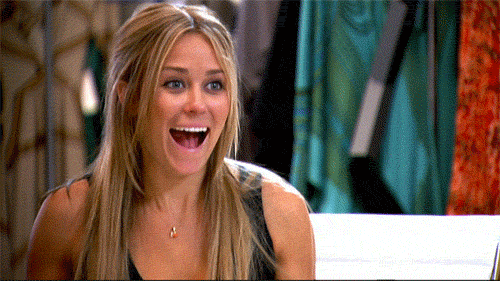 It's so important right now that we stay active and do things not only to be active but also for our mental health. Going out for a walk around your neighbourhood, going for a run, or just spending a few minutes outside in your backyard are all things that can positively impact your day. This situation has been really hard on a lot of people which is why we must do things that make us happy, because that is the most important thing! That we stay healthy and do things that make us happy and lift us up.
Here are some more pictures from the hike:
Thanks for reading! Have a splendid week. 🙂
Aiona Santana
Miss Ottawa World
Social Media:
Instagram: @AionaSantana
Facebook: www.facebook.com/AionaSantanaa
Twitter: @AionaSantana