Happy Monday everyone!
I can't believe how time is flying and we're only 2 weeks away from Miss World Canada! I am beyond excited!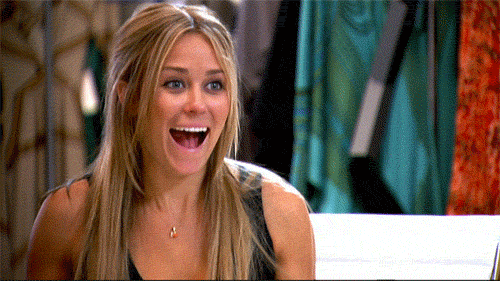 I'm blogging today to tell you all about how I was recently posted on the Vistas Newspaper here in Ottawa! I was so happy to see that someone had found out about my journey and decided to write an article about it.
The article talks about my pageant journey as Miss Ottawa as well as about my other endeavours such as; music, school, humanitarian aid, dance, and more.
They truly did their research and wrote an article that made me smile so big I HAD to blog about it. 😆
Here is the link to the article: (I'm on page 22)
http://vistas-news.ca/wp-content/uploads/2020/10/Vistas-Oct2020.pdf
And I've also attached a picture below in case you want to read it here.
Lately I've gotten the chance to speak on multiple podcasts about my journey as Miss Ottawa and it makes me really happy to see the support I have from my beautiful city!
Thanks for reading! ❤️
Have an amazing day everyone!
Aiona Santana
Miss Ottawa World
Social Media:
Instagram: @AionaSantana
Facebook: www.facebook.com/AionaSantanaa
Twitter: @AionaSantana