Happy Sunday everyone!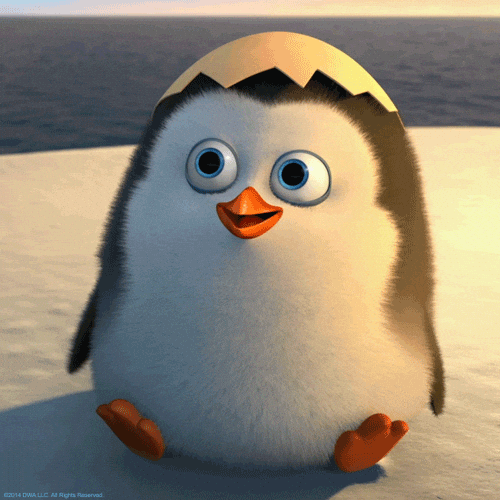 September has started and many of us will be starting classes up again, internships, work, etc., combined with pageant prep, mental health days and more. Which means that we will be extremely busy and might not find time or energy to exercise. Exercising is so important, whether it's a 15 minute walk, some stretching, simply any sort of movement will do your mind and body good.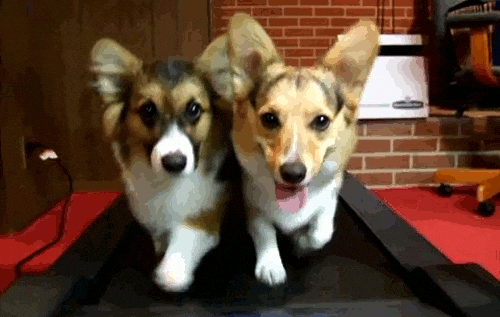 Throughout the quarantine I have been so consistent in keeping my mind and body healthy by exercising at least 4-5 times a week, and I do not want to lose this consistency or motivation. That's why I've decided to join the 30-day JUMP IN for Women's Heart Health challenge. What it consists of is exercising every day for 30 mins from September 1st – September 30th.
This challenge was created by the Heart Institute Foundation to support women's heart health. Heart disease is the #1 killer for women worldwide and many of us aren't aware of how to keep our ❤️s healthy and safe.
By taking part in this challenge and donating, we are supporting women's heart health through research, education, and programming at the University of Ottawa Heart Institute and the Canadian Women's Heart Health Centre. This cause hits very close to my heart because one of my favourite music teachers received a heart transplant, he is an incredible person and without him I would not be where I am today.
Exercising 30 mins for 30 days in support of this cause will help create awareness, develop confidence, and give back.
Let's keep our women healthy! Let's take care of our hearts and let's JUMP IN together ❤️
(BTW my dog is the best yoga instructor 😂)
Aiona Santana
Miss Ottawa World 2020
Social Media:
Instagram: @AionaSantana
Facebook: www.facebook.com/AionaSantanaa
Twitter: @AionaSantana